The Story of Pearl Mantels
For many years, the fireplace mantel has been treated as trim or molding......Pearl

Mantels returns the mantel to its original status----as a beautiful piece of furniture that is the focal point of the entire room, the emotional core. It represents roots, heritage and tradition. Furniture is arranged around it, precious treasures are displayed on it and it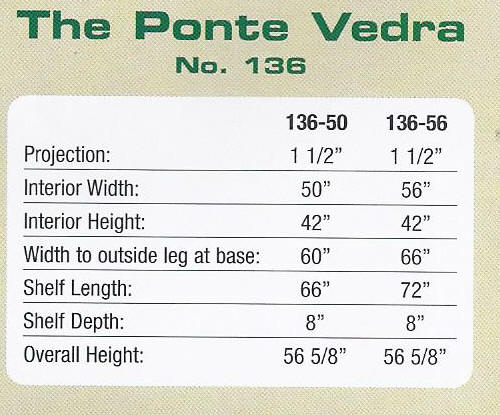 gives a sence of balance and stability to the entire room.
Pearl Mantels feature fine furniture quality, beautiful detailing and classic design----all at affordable prices. Pearl creates their exclusive mantels as pieces of fine furniture that will enhance any decor. They are hand crafted and carved from beautiful Asian hardwood. Choi is a light colored, tight grained wood which is similar to American White Oak, allowing for ease of painting or staining any color.
Every Pearl Mantel is manufactured from quality materials according to stringent specifications in their state-of-the-art production facility.