(
Design Dynamics Home
VENTED GAS LOG SYSTEMS
Ridgeline Series
Cascade
Prado Series
Arcadia
Valhalla
Hardwood Series
Hardwood
California Maple
Kentucky Elm
Ladera Series
Avalon
VENT FREE GAS LOG SYSTEM
Arroyo Series
Yukon
Sheridan
Rio Series
Calico
Costa Series
Montebello
Vent Free Fireplace
Valiant
In May of 2003, a small group of cutting edge hearth product innovators got together with the industry's leading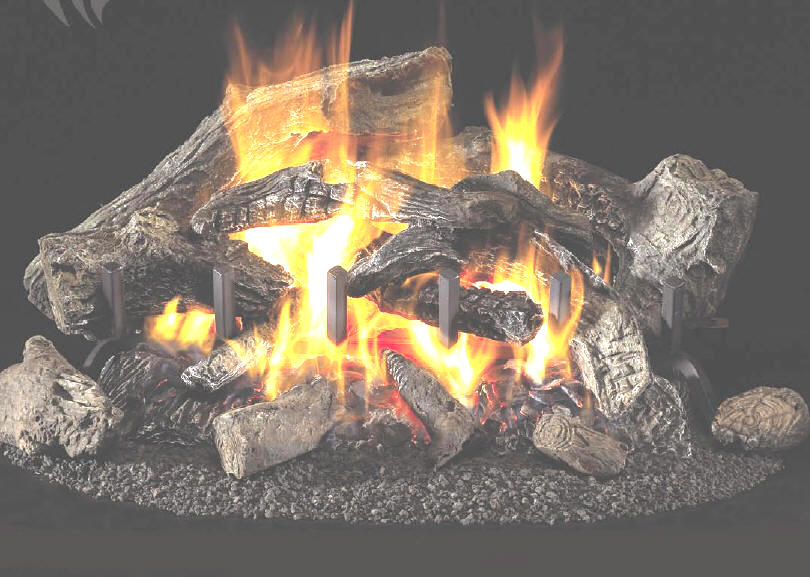 manufacturer to create Design Dynamics. With a small business, "non-corporate" approach and sharp focus, we began developing the most innovative hearth company and products available; to the specialty hearth dealer only.
Design Dynamics' mission is daunting
but clear: To lead the hearth products industry in virtually every measurable and aesthetic category. Design innovation, quality, continuous improvement, and customer service are the name of the game. In this way we will continue to challenge ourselves and our industry.